60 years protecting Industrial Property
Enhancing
expertise
creativity
distinctive ability
60 years protecting Industrial Property
Enhancing
expertise
creativity
distinctive ability
PATENT AND TRADEMARK OFFICE IN ITALY
D'AGOSTINI ORGANIZZAZIONE
was founded in 1963 in the Italian city of Udine (now it is present in Belluno, Trento, Pordenone as well) and has branched out also in Spain and Germany. It operates with well-established experience in the field of
industrial and intellectual property
with th
e 
aim of enhancing companies and individuals who are able to foresee market needs and trends, providing services which are necessary for growth in an increasingly competitive and globalized world. We provide 
assistance and consultancy in the phases of search, filing, grant, extension and protection of Patents for Invention, Utility Models, Designs and Trademarks in Italy and abroad.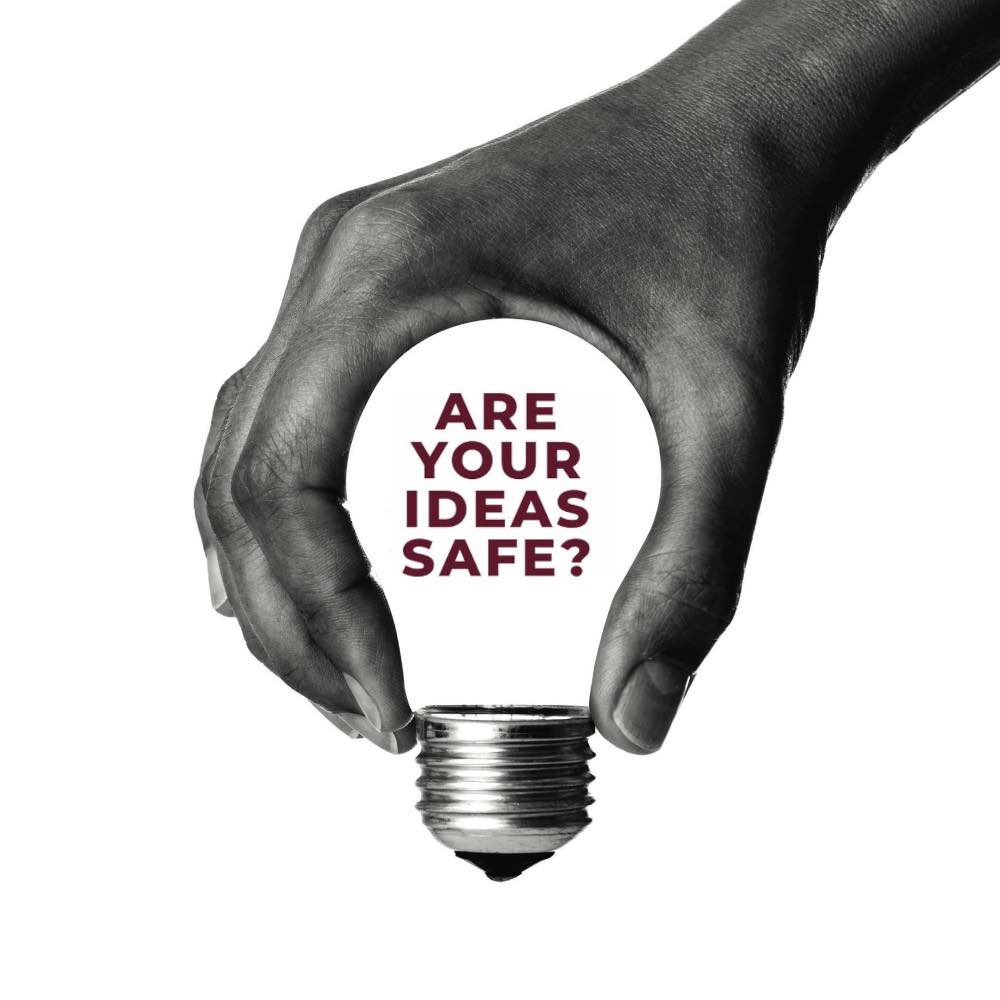 Advice during all stages,
from asset identification to litigation
We can satisfy any intellectual property needs you may have, providing assistance and advice in the phases of analysis, search, filing, obtaining, defending, extending, licensing and maintaining in force Patents for Invention, Utility Models, Trademarks and Designs in Italy and abroad.
Assistance for multinational companies, SMEs, individual inventors and professionals,
in a wide range of fields
We work to establish long-term cooperation relationships with our clients, with the aim of providing the best solution to their needs. Our success depends on the success of our clients and on close coordination with them.
Internationalization,
the natural evolution of enterprises
Our presence also in Spain with our office in Alicante where the EUIPO is based and in Germany with our office in Munich where the EPO is based, together with our long-standing well-established cooperation with a network of correspondents worldwide guarantees the highest quality in filing, protection and maintenance of intellectual property titles abroad.
INCREASE THE VALUE OF YOUR COMPANY, PROTECT ITS SUCCESS
Investing in IP and adopting a
timely
protection strategy can provide immediate and lasting economic return.
According to surveys and studies published by the EPO (European Patent Office) and the EUIPO (European Union Intellectual Property Office):
93% of SMEs in the European Union owning intellectual property rights report that they have benefited from them (EUIPO, 2022).
the SMEs in the European Union owning intellectual property rights generate 68% more revenue per employee than the other firms (EUIPO, 2019)
italian companies that make intensive use of trademarks and patents account for about 46 percent of national GDP (EPO, 2016)
We have dealt with cases of any type
We are always looking for new challenges
Titles registered in one year, including patents, models, trademarks and designs
Clients assisted in Italy and abroad
Words translated in one year, mainly of patent texts
AN INDUSTRIAL PROPERTY CONSULTANT FOR INITIAL COUNSELLING
Find out how we can provide assistance
Fill out the following form to request an introductory meeting or simply to obtain a personalized quotation.
Interview with an industrial property consultant

No costs

Personalized quotations